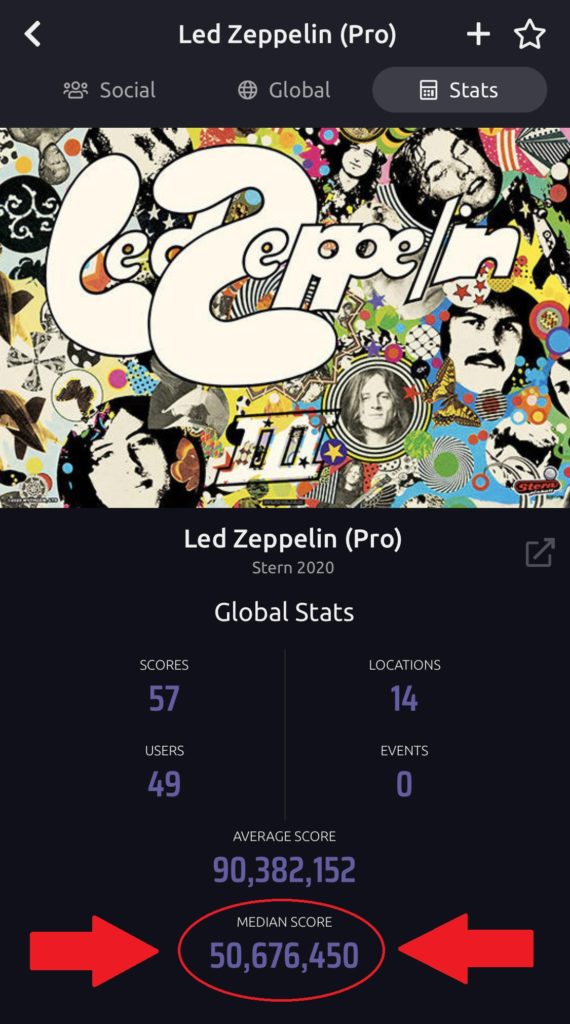 Season 1 of the IFPA Challenge Rankings playoffs comes to a close this weekend, with Escher Lefkoff battling Zachary Frey this Saturday at Noon EST for the championship.
We received feedback from players during the first season of qualifying that they weren't sure how to compete if they didn't have the same machines as many of the other players that are available to participate.
A trend that took on some popularity was using the median score on the Pindigo App between two different machines, with the winner having a higher percentage of that median score over the other player's percentage.
This was being calculated manually by the players, but with the help of the team over at Pindigo this statistic is now being offered within the Global Stats section of every game they are tracking on their global high score list.
Visit the Pindigo website HERE to download the app.
For full details on the ICR, please click HERE.
To join the IFPA ICR Group on Facebook click HERE.
To join our IFPA ICR Discord click HERE and connect with other players to organize IFPA Challenge Matches.