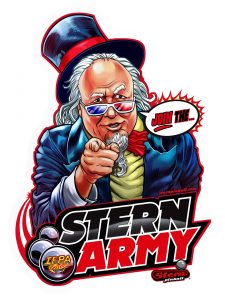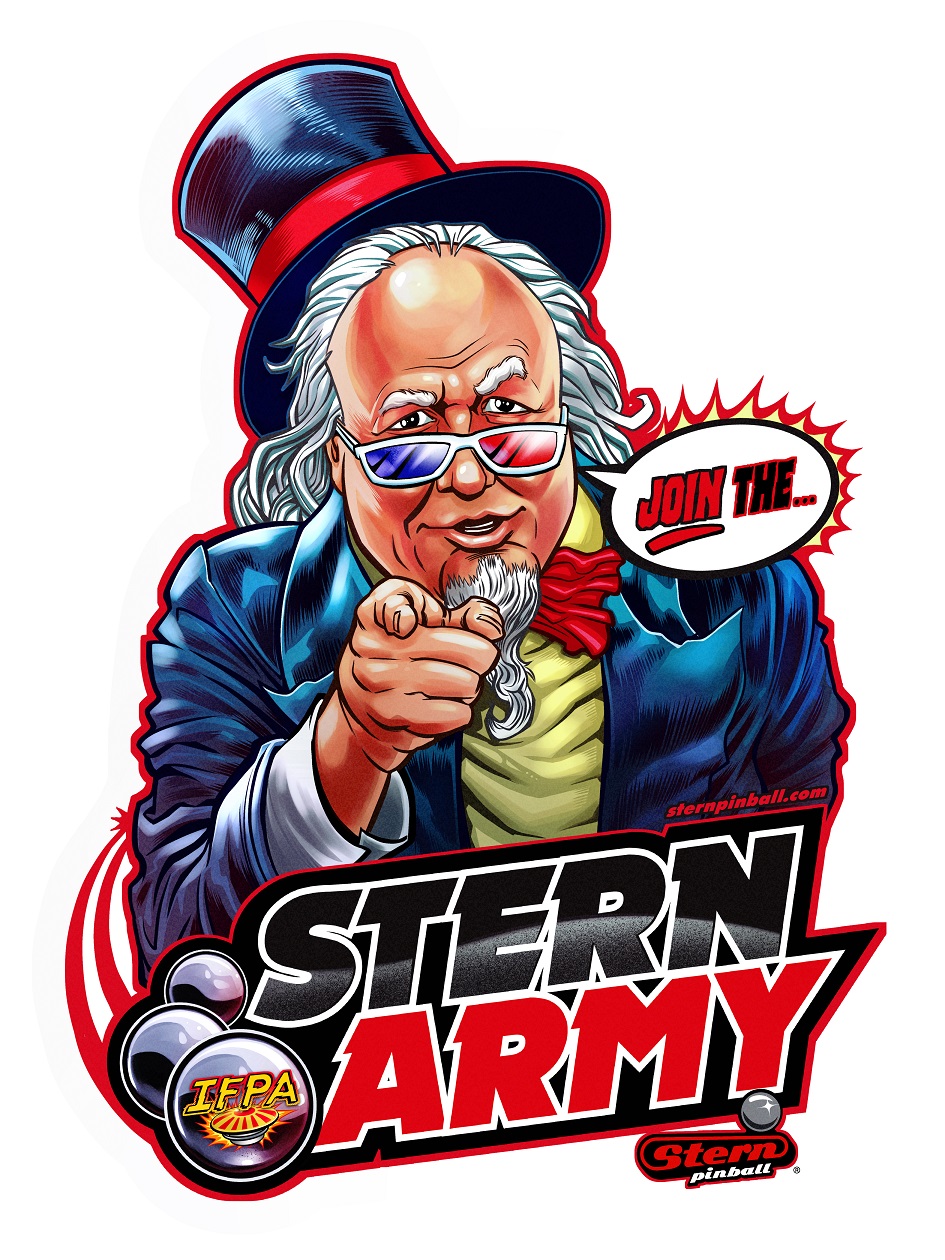 The IFPA and Stern Pinball are looking for members to join the Stern Army!
The Stern Army is the official street team and brand ambassadors of Stern Pinball, working in partnership with the IFPA to help create more tournaments and leagues at public locations.
The mission of the Stern Army:
1 – Expand the player community through events and leagues at public locations that include Stern pinball machines.
2 – Get more Stern games into more locations
3 – Get more people playing in tournaments and leagues at these locations
4 – Be the voices of the Stern brand!
We're looking for IFPA endorsed event organizers to pioneer the creation of ongoing monthly tournaments and league featuring Stern pinball machines all around the world.
Stern Army members will be rewarded for recruiting new players, starting up events in new locations, and helping facilitate the sale of more Stern pinball machines to these locations.
If you're interested in joining the IFPA and Stern family and becoming part of the Stern Army, please contact the IFPA at SternArmy@sternpinball.com to learn more!