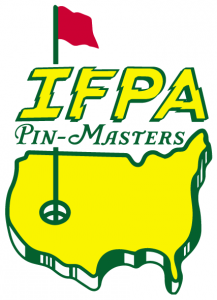 The 2020 IFPA Pin-Masters: World Pin-Golf Championships are scheduled for March 6th-8th, 2020 at Game Exchange of Colorado in Denver, CO.
In addition, the IFPA North American Pinball Championship and the IFPA Women's World Pinball Championship will also be at Game Exchange of Colorado, and take place Thursday March 5th. This will include all the various State and Provincial Champions currently battling it out in the 2019-20 SCS and PCS (Canada), along with those women that qualify for the Women's Championship.
Additional details of the tournament can be found in the 'OVERVIEW' section below.
2020 IFPA Pin-Masters Satellite Tournaments (Click HERE to learn more)
Pin-Masters of Maine (2/23/20)
Pin-Masters of Vermont (4/4/20)
Pin-Masters of Indiana (4/26/20)
Titan Pinball 2020 Southwest Regional Pin-Masters (5/30/20-5/31/20)
2019 IFPA Pin-Masters Satellite Tournaments (Click HERE to learn more)