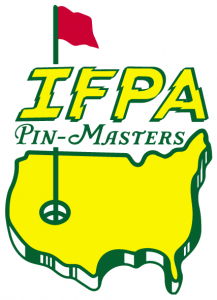 The 2017 IFPA Pin-Masters: World Pin-Golf Championships are scheduled for March 17th-19th, 2017 at FUN! Billiards & Gameroom Superstore in Mesquite, TX. The Pin-Masters coincides with the Amusement Expo held Wednesay and Thursday of that week where any players that pre-register will receive a complimentary badge into the trade show.
In addition, the IFPA US National Pinball Championship and the IFPA Women's World Pinball Championship will also be at FUN! Billiards, and take place Thursday March 16th. This will include all the various State and Provincial Champions currently battling it out in the 2016-17 SCS and PCS (Canada), along with the top 16 Women in the WPPR rankings.
Additional details of the tournament can be found in the 'OVERVIEW' section below.