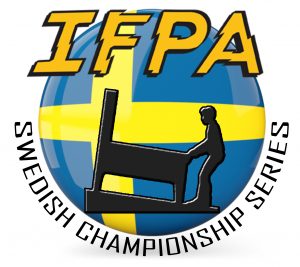 Pinball players of all nationalities competing in Sweden are now able to participate in an exciting new nationwide competition with the launch of the IFPA Swedish Championship Series.
All results from IFPA-recognized tournaments within Sweden during the calendar year (from January 1st – December 31st) will count towards the IFPA Swedish Championship Series.
At the end of the year, the 64 top-ranked players will qualify for the national series final to be held the following quarter. This final will receive a 25% WPPR-point boost and there is a trophy, the title of Swedish Championship Series Champion, and an IFPA European Championship Series spot up for grabs. All details will be announced in a dedicated thread on the Swedish forum.