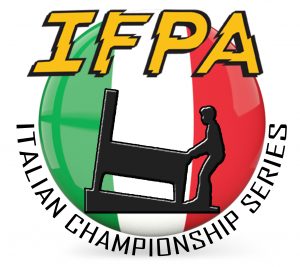 Pinball players in Italy are now able to participate in an exciting new nationwide contest, with the launch of the IFPA Italian Championship Series.
The results from selected IFPA-sanctioned tournaments within Italy during the calendar year will count towards the IFPA Italian Championship Series.
Only the main event of each tournament will be considered.At the end of the year, the 16 top-ranked players will qualify for the national Series Final to be held the following January or February. The Series Final will take place in different parts of the country each year, and will feature prizes and trophies for the top four players.
The IFPA Italian Championship Series was devised by Nicola Pierobon, and will be followed  by the IFPA's Country Director, Alessio Crisantemi.