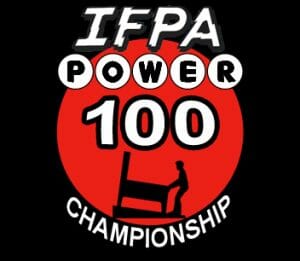 Back in September we announced the addition of a new player ranking metric, called the "POWER 100".  Read up on it
HERE
.
We're now excited to launch for 2018 the IFPA POWER 100 Championship! This high stakes match play invitational will be restricted to any players that finish in the "POWER 100" at the end of the calendar year.
The IFPA POWER 100 Championship will be held at IFPA HQ in the suburbs of Chicago, in conjunction with Pinball Expo on Friday, October 19th, 2018. More details of the event will be posted soon on our website.
The current POWER 100 list is available
HERE
.