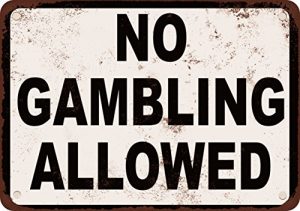 With the interest from MyBookie to continue posting betting odds on IFPA sanctioned tournaments, we felt it was prudent to update the verbiage related to gambling in our IFPA/PAPA player conduct rules. This verbiage can be found in Section III, Paragraph 8 of the IFPA/PAPA ruleset.
"Players are strictly prohibited from placing, soliciting, or facilitating any bet, whether directly or indirectly through a third-party, on any IFPA sanctioned tournament in which they are a participant. This rule extends to Tournament Directors, Scorekeepers and tournament volunteers of that event. This includes betting on game outcome, statistics, score, performance of any individual participant, or any other kind of "proposition bet" on which wagering is offered.
The penalty for such offenses will be a 1-year suppression of that person from the IFPA World Pinball Player Rankings (WPPR) system, forfeiting their right to any IFPA related perks during the time of suppression. In addition, the IFPA grants full authority to the organizers of the IFPA sanctioned tournament in question to levy any additional penalties as appropriate to the offending person at their discretion."
Any questions regarding this policy, please contact the IFPA at ifpapinball@gmail.com.