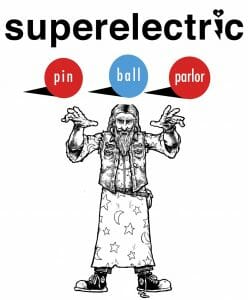 After seeing the sponsorship from Madison Pinball, the Superelectric Pinball Parlor and Cleveland Pinball League have volunteered to match that sponsorship!
The $250 sponsorship to the Women's World Championship will go to the 2nd through 4th place finishers distributed equally at $83.33 each.
This now puts the total prize package at $2050 . . . and growing! We will certainly follow up with any future news!
A reminder that our GoFundMe campaign is still going as well HERE.