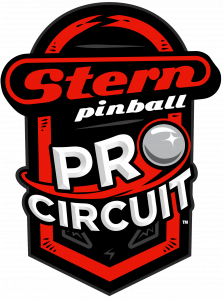 As the 2022 season enters the final 4 months of the season, so does the process for selecting those IFPA sanctioned events that end up on the Stern Pro Circuit for the 2023 season.
The top 15 events currently on the SPC will earn the right to stay on the SPC for next season. Each season 5 new events will be included in the SPC, replacing the 5 current events with the lowest average WPPR point total over the past three years.
With the IFPA sanctioning over 5000 events per year, we're asking the organizers of any IFPA sanctioned events that have interest in joining the Stern Pro Circuit to contact us at ifpapinball@gmail.com to have your event added to the eligibility list.
Please include a link to the last 3 years worth of results on the IFPA website (or 2 years of results plus the IFPA calendar link for your 2022 event if this is year 3 for your event).
Organizers have until October 31, 2022 to apply for inclusion on the Stern Pro Circuit for next season.