IFPA's Player of the Month/Biggest Movers for July-August 2017!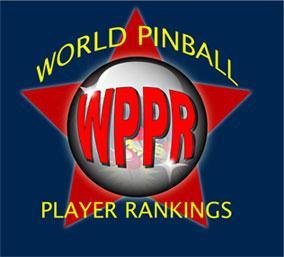 Here are the July and August IFPA winners for Player of the Month and Biggest Movers:
Player of the Month:
July 2017 –> Colin MacAlpine (163.67 WPPR's)
August 2017 –> Robert Gagno (212.09 WPPR's)
Biggest Movers:
July 2017 –> Landon Hooton (+12,099 spots), Kike Cazorla (+11,269 spots) and Robert Fortin (+9732 spots)
August 2017 –> Evan Benshetler (+16,078 spots), Jacob Vaughn (+14,838 spots) and Tore Flatebø (+14,014 spots)
These players have now all qualified for the Stern Rewards Program for 2017. Congrats to everyone!