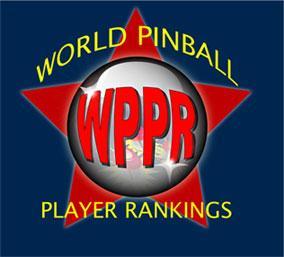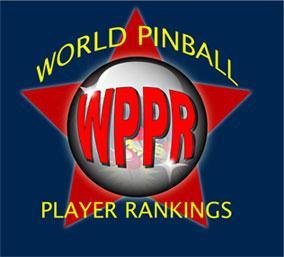 Our apologies for falling a bit behind on these announcements. We're going to do a quick catch up and then plan on staying current going forward.
The IFPA is pleased to announce our Player of the Month for December 2014 through April 2015.
December 2014 –> [player]Trent Augenstein[/player] (168.33 WPPR points)
January 2015 –> [player]Zach Sharpe[/player] (79.34 WPPR points)
February 2015 –> [player]Robert Sutter[/player] (98.39 WPPR points)
March 2015 –> [player]Zach Sharpe[/player] (294.61 WPPR points)
April 2015 –> [player]Kevin Birrell[/player] (142.68 WPPR points)
Congratulations to Trent, Zach, Robert and Kevin, along with the other top WPPR point earners over these months!