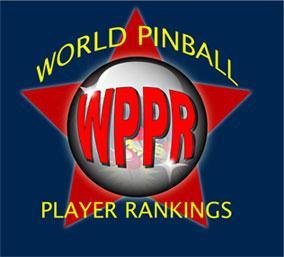 Here are the December 2018 IFPA winners for Player of the Month and Biggest Movers:
Player of the Month:
Robert Sutter (175.01 WPPR's)
Biggest Movers:
Brianna Bush (+20,140 spots), Leslie Norman (+17,681 spots) and Sam Parker (+16,390 spots)
These players have now all qualified for the Stern Rewards Program for 2018. Congrats to everyone!
We've also added any eligible players that finished in the top 1000 for the end of the year World Pinball Player Rankings to the Stern Rewards Program.