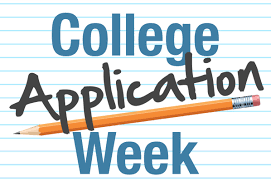 A few years back we started including a rankings filter for the best Youth pinball players in the world. The age limit to be included on the rankings list has been 'under 16'.
We've received some feedback from both youth players and parents about the ability for these youth players to utilize their World Youth Ranking as a resource to help them stand out on their college applications. With that application process taking place after that player turned 16, they haven't been able to reference their place on the Youth ranking system.
We've decided that effective immediately we're expanding these Youth standings to include all players under the age of 18. We're excited about being able to offer this opportunity for all of the youth players to use this as a resource if they so choose.