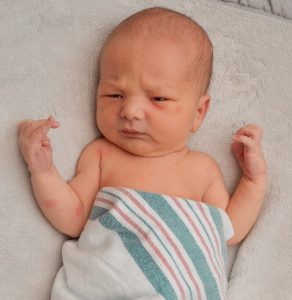 The IFPA is proud to welcome our newest staff member, Evan Carter Sharpe. He arrived Thursday February 21st, 2019.
Evan will be responsible for bringing a level of professionalism not yet seen of any other member of the IFPA staff. He'll be taking the specifications from the players and bringing them down to the IFPA Board members. He'll be dealing with the players so the IFPA Board members don't have to. He has people skills. He is good at dealing with people.
Evan will also be responsible for finishing up the prototype to the IFPA's Jump to Rulings Conclusions Mat(tm).