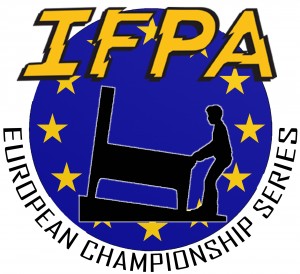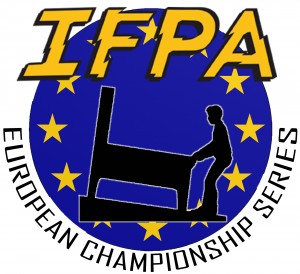 Now in it's 5th season, the interest in the IFPA European Championship Series has never been stronger. In response to this interest, we're officially expanding the number of finalists that qualify for the ECS Final from 32 to 64. The finals format has also been improved to better represent the prestige of the event. Those details can be found HERE.
In addition, the IFPA is excited to announce that we will be applying a 25% WPPR Bonus to the ECS Final (similar to what we do with the 50% WPPR Bonus for the 4 Major Championships). This will also apply to the other IFPA Country Championship Series finals (Australia, Austria, Germany, Hungary, Italy, New Zealand, North America, Spain, Switzerland and the United Kingdom). This bonus will be applied retroactively to previous Champions of these events as part of the WPPR v5.5 changes for the 2019 season.
The current ECS standings are available HERE.