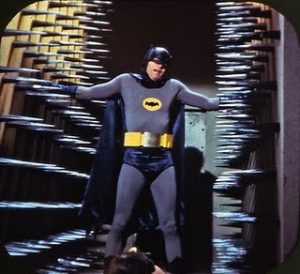 We've been seeing profile account merges, TGP corrections, Results clarifications coming through at a furious pace the past 72 hours. We thank everyone for being on the ball in getting these corrections to us. This is the FINAL WARNING, the walls are closing in, we will be locking in the 2018 standings TONIGHT. Any changes to anything that may be incorrect, please contact us today if you want that change included for the 2018 standings.
Any errors caught after that point in time will NOT impact the 2018 standings, although those changes will be reflected in the 2019 rankings going forward.
Any questions please contact us at ifpapinball@gmail.com, and remember that if your profile doesn't say 'Registered' with a green check mark, that we do NOT have your email address on file. Players that don't have their profile 'Registered' are ineligible to participate in any IFPA Championship Series.