Starting today, the IFPA will require tournament directors to have accounts with the IFPA website in order to submit calendar entries and tournament results.  If you haven't created an account yet, go here to create one.  Once logged in, you can access the Tournament Manager by the link on your profile page or from the top toolbar.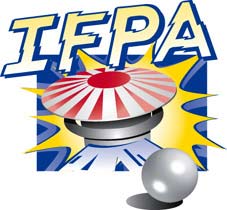 Some other changes:
Tournaments and Leagues are both submitted by the same Calendar Submission Process
The results upload process performs better error handling and reporting
Submissions of Calendar Entries and Tournament Results are a bit more simple (no more email confirmations!)
View your NACS usage
Ability to Delete Tournament Submissions for unheld and future (cancelled) tournaments
Status of Submissions to the IFPA
If you encounter any problems with the new processes, please let us know ASAP.  Thanks!