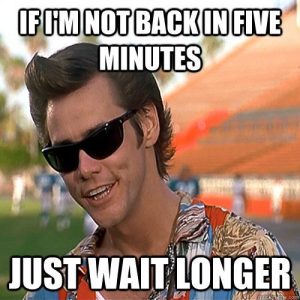 Adam Becker has let me know that his wifi in Punta Cana just isn't strong enough to be able to approve calendar submissions and results this week. We know how anxious tournament directors and players are to see their calendar submissions approved and results posted quickly, so we wanted to let you know that approvals will not be happening this week.
If you're wondering why you haven't heard back from the IFPA regarding your event, that's why.
Adam will be back next week. If you see him in Punta Cana feel free to bug him about the importance of your approval.