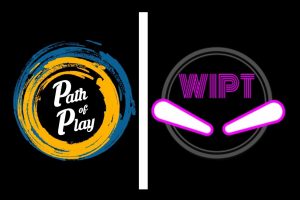 blog post courtesy of Elizabeth Cromwell
Like H.B. Reese bringing chocolate and peanut butter together, Replay Foundation is bringing together two great causes for a common (delicious) goal. 50% of all money donated will benefit the Women's International Pinball Tournament (WIPT) prize pool. The other 50% will benefit our friends at Path of Play, helping children and families touched by autism.
Click HERE to find out more information.