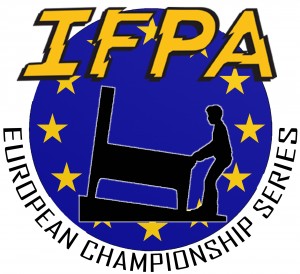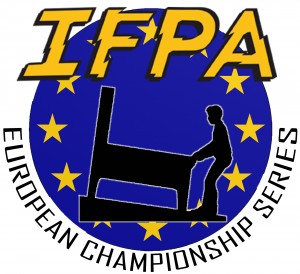 The IFPA European Championship Series has completed the qualifying portion for the 2017-18 season. Featuring 16 events across 15 countries, the top 32 players have earned a right to play in the IFPA European Pinball Championship to be held in Austria in March 2018.
Current IFPA European Pinball Champion and 2-time Major Champion Cayle George finished on top of the qualifying standings by over 60 WPPR points. The final ECS standings are available HERE.
An incredible 1154 players have participated in the 2017-18 ECS season, up from 746 players in the 2016-17 season. 14 different countries are represented in the top 32 qualifiers list.
Invitations will be going out soon to those that have qualified for the finals. Please be sure you have a registered account with the IFPA to make sure you are eligible to participate.