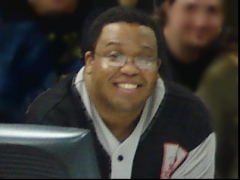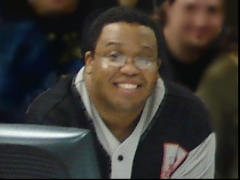 The IFPA is pleased to announce that our Player of the Year for 2015 is [player]Steven Bowden[/player] from Franklin Park, NJ. Steve racked up an incredible 1282.34 WPPR points during 2015 moving him from 13th to 2nd in the world during the year.
Steve was the IFPA Player of the Month in May, October and December of 2015 having won 36% of the 55 tournaments he played in during 2015, and finished in the top 4 in 64% of them.
Steve's highlights during 2015 included 1st place finishes at Pinball Expo's Flip Out Main Tournament, PPO's Classics and Pin-Golf Tournaments, Pinfest and the 24 Hour Final Battle at The Sanctum. Steve also won 5 out the 12 Modern Pinball NYC Super League tournaments during 2015, racking up enough WPPR points (538.91) to actually change the course of the WPPR system forever!
Steve will be given his award at the IFPA13 World Pinball Championship, scheduled for April 12-14, 2016 in Pittsburgh. The IFPA wishes to congralute Steve on all of his success throughout 2015.