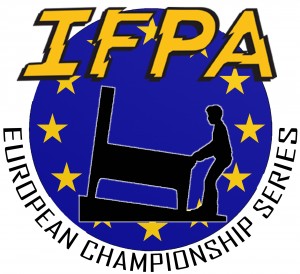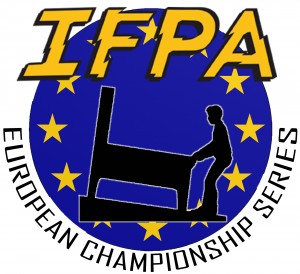 The inaugural IFPA European Championship Series is through Event #2 out of 17. Switzerland held their ECS event on March 8th at the Nordwestschweizer-Flippermeisterschaft. 9 countries were represented, with [player]Peter Schmidt[/player] winning the Main tournament, and [player]Levente Tregova[/player] winning the Classics division.
[player]Robert Sutter[/player] continues to sit in the top position of ECS standings. Full results from the Nordwestschweizer-Flippermeisterschaft are available HERE. The current ECS standings are available HERE.
The next ECS event is the first Grand Slam event of 2014, the European Pinball Championship, which which takes place in Italy on March 21st. Details of that event are available HERE. The entire ECS schedule can be found HERE.