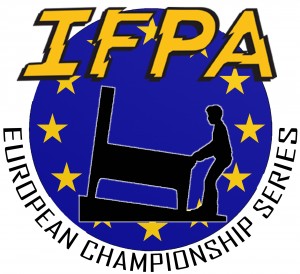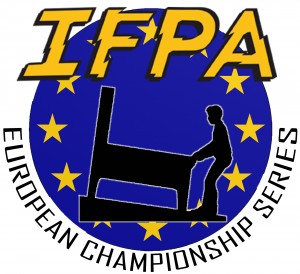 The inaugural IFPA European Championship Series is now through Event #14 out of 17, after Finland hosted the K15 Open. Full results for K15 Open are available HERE.
An incredible 1050 players have taken part in at least one ECS tournament, with [player]Michael Trepp[/player] maintaining his lead by 21 WPPR points over fellow Swiss [player]Robert Sutter[/player] and 26 WPPR points over [player]Daniele Celestino Acciari[/player]. The current ECS standings are available HERE.
The next ECS event takes players to Hungary (the Denmark event happened this past weekend), where the 2014 Hungarian Pinball Open will be taking place November 7-8. Details of that event are available HERE. The entire ECS schedule can be found HERE.