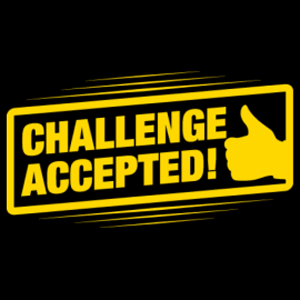 Back in December 2011 the IFPA announced the implementation of the IFPA Ratings system for the 2012 season. Currently the IFPA Ratings System uses an unmodified version of the Glicko rating system.
We're excited to announce that starting in 2018 we will officially be accepting IFPA Challenge Matches as part of the IFPA Ratings system. Here's how it works:
Two players compete in a head-to-head match. Both players must have a registered IFPA profile.
The match must be a best of 7 series. Higher seed has choice of game or position for Game #1, with the loser of each subsequent game having that choice going forward. No game can be played twice in the same IFPA Challenge Match unless no other machines are available to be picked.
That match will be submitted to the IFPA calendar so results can be submitted. No 30 day rule will be in effect for these IFPA Challenge Matches.
The winner of the IFPA Challenge Match will be listed as 1st place, with the loser listed as 2nd place.
IFPA Ratings will be impacted off of this result for both players.
These IFPA Challenge Matches will go towards the event count for players, so anyone looking to become an IFPA Rated player can earn that experience through these matches rather than only through endorsed tournament play.
In addition, with the IFPA endorsement fee starting in 2018 for US/Canada events, we plan on allowing events to continue to submit to the IFPA calendar as "non-point" events. No endorsement fee will be charged, and while no WPPR points will be awarded, the IFPA Ratings for all players will be impacted by these results.