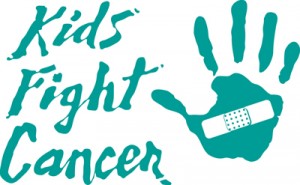 After raising nearly $1700 at the IFPA10 World Pinball Championship for Kids Fight Cancer, the IFPA is pleased to announce that the Charity Challenge will now be part of the IFPA State Championship Series as well.
With 28 different IFPA State Pinball Championships slated for February 8th, 2014, that's going to be nearly 450 pariticipants battling it out nationwide. Details of the Charity Challenge format will be available soon.
We are excited to announce that once again both Stern Pinball and Jersey Jack Pinball have agreed to match what we're able to raise for Kids Fight Cancer DOLLAR FOR DOLLAR.
The entry fee into the Charity Challenge will be a minimum donation of $5, which means that every player that participates will be a minimum $15 donation for KFC. We're looking forward to seeing how much money we can raise for this great cause.