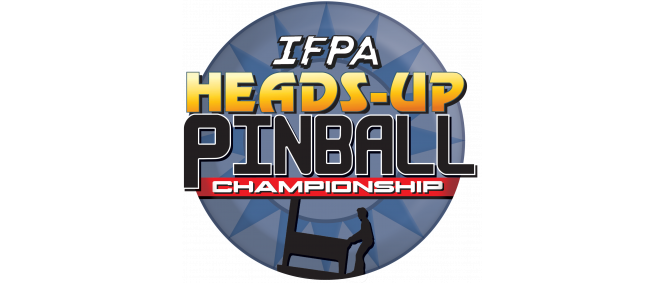 2020 IFPA Heads-Up Championship Registration
Registration for the 2020 IFPA Heads-Up Championship is now OPEN!
YOU ARE NOT OFFICIALLY SIGNED UP UNTIL YOUR PAYMENT IS RECEIVED
Once we have received payment, we will send you confirmation that you have been added to the list of registered players.
* Registration begins: NOW
* Registration ends: March 1st, 2020 (late registration open through March 15th)
* Registration fee: $200
IF YOU PREFER TO PAY BY CHECK / MONEY ORDER
Please send check made out to "IFPA" of $200 to:
IFPA
1537 N. Kaspar Ave.
Arlington Heights, IL 60004
***If you are sending a check or money order as payment, please send an e-mail to ifpapinball@gmail.com to alert us a check is on the way
Cancellations are refunded 50% of their registration fee. Any excess funds from player refunds will be added to the prize pool.
Comments Closed