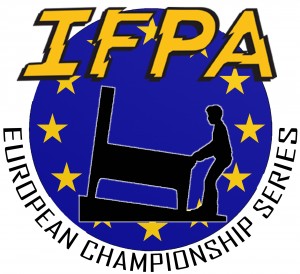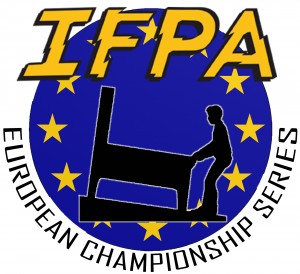 The IFPA European Championship Series has completed the qualifying portion for the 2016-17 season. Featuring 16 events across 15 countries, the top 32 players have earned a right to play in the IFPA European Pinball Championship to be held in Germany on February 11th, 2017.
4-time Major Champion Daniele Celestino Acciari finished on top of the standings, 1.39 WPPR points ahead of 2-time Major Champion Cayle George. The final ECS standings are available HERE.
An incredible 746 players have participated in the 2016-17 ECS season, with the top 32 qualifiers representing 16 different countries.
Invitations will be going out soon to those that have qualified for the finals. Please be sure you have a registered account with the IFPA to make sure you are eligible to participate.