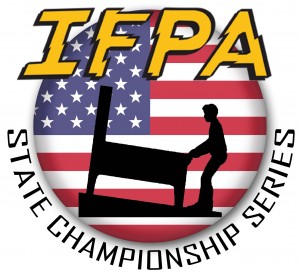 Today is the culmination of year 2 of the IFPA's State Championship Series. Between the 37 US States and Canadian Provinces that participated in the SCS/PCS, 31 have made the trip to Las Vegas to earn the title of US National Pinball Champion.
Stay tuned to all the action LIVE thanks to the Inland Empire team who will be broadcasting on Twitch.
Click HERE for the live stream.