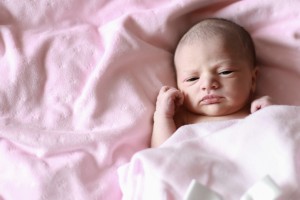 The IFPA is proud to welcome our newest staff member, Charlotte Jane Sharpe.
She is currently responsible for all the delays in getting results up in a timely manner, as well as the delay in getting answers sent out to the many emails we have sitting in our inbox.
Please know we're doing our best to catch up as quickly as we can, so your patience is greatly appreciated.