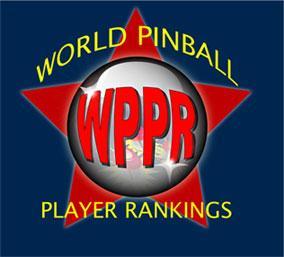 The IFPA is pleased to announce that the following players saw the biggest jump in their world ranking for January, February and March 2016. 
January 2016:
Richard B Stemson from Vancouver, Canada (up 9614 spots), Mike Welsh from San Diego, CA (up 7387 spots) and Mike Bartolo from Toronto, Canada (up 7328 spots).
February 2016:
Jason Forrest from Halifax, Canada (up 13,431 spots), Terri Lynn Delk from Oakland, CA (up 12,747 spots) and Michael Senff from Springfield, MO (up 10,651 spots).
March 2016:
Alec Jensen from Seattle, WA (up 15,429 spots), Gustav Gillberg from Stockholm, Sweden (up 12,871 spots) and Tim Stanley from Boulder, CO (up 9821 spots).