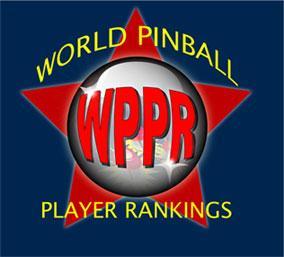 As some of you may have noticed, the World Pinball Player Rankings had not been updated since the end of 2015. The challenges to migrate over to the new system were tougher than anticipated, but we are excited to announce that we have made the necessary changes to implement version 5.2 and we are now LIVE.
The current rankings reflect some of the backlog of January events that we received, along with all of the results in the database being recalculated under v5.2 rules.
Full details fo the WPPR v5.2 system can be found HERE.