sponsored blog post
Good day, IFPA Readers!
Akos from Zen Studios here and I'd like to tell you about a new classic joining the ranks of Pinball FX on the Epic Games Store. 
As the globe gets into the World Cup fever, we are bringing you one of the hidden gems of the Williams library.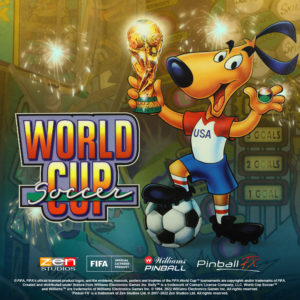 We collaborated with FIFA and took the utmost care to recreate this table exactly as you might remember from live locations, right up to the FIFA markings.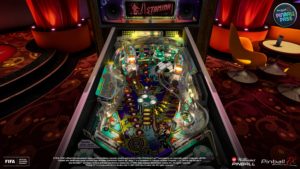 This game revolves much around its main feature: the goal and the mechanical goalie in the middle of the table. Shooting your ball just at the perfect time to hear the game shout GOAAAL is a great feeling.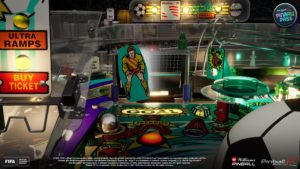 The game is out now in Pinball FX Early Access on the Epic Games Store. You can download the main game for free and enjoy a daily rotation of free tables, then get World Cup Soccer or any other Williams recreation or original Zen design from the in-game store.

Get the game here: https://bit.ly/PlayWorldCupSoccer

Wishing you big jackpots and few ballouts!