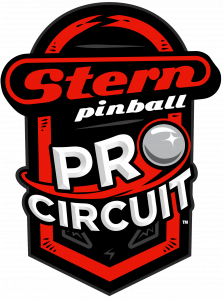 We announced last month the opportunity for tournament organizers to add themselves to the eligibility list for inclusion on the Stern Pro Circuit for the 2023 season. Organizers have until October 31, 2022 to apply. Click HERE for those details.
Currently here is the top 5 list as it stands at the moment for events to be added to the Stern Pro Circuit next season:
1 NYC Pinball Championships
2 D82 Pinball Winter 3X
3 Stern Army Fort Wayne Pinball Wizard's World War
4 Kansas City Pinball Championship
5 Point Monsters Championship
Please note this list can change based on events that apply between now and the end of the month.