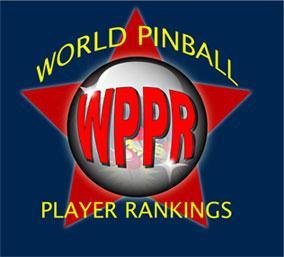 Here are the October 2021 IFPA winners for Player of the Month and Biggest Movers:
Player of the Month:
Raymond Davidson from Everett, WA. Raymond continues to not update his IFPA profile now that he's moved to Chicago. It makes me wonder if he ever reads. (263.29 WPPR's – MAIN)
Holly Koskinen from Columbus, OH (21.12 WPPR's – WOMEN'S)
Biggest Movers:
Paul Budko from Madison, WI (+15,434 spots)
Danny Beveridge from Gold Coast, Australia (+12,962 spots)
Rachel Villarreal from Garland, TX (+11,361 spots)
These players have now all qualified for the Stern Rewards Program for 2021. Congrats to everyone!